May - Beach Buddies Challenge!!
Happy May!! Summer is right around the corner and it is time to shred down so we are giving you all the tools you need in our upcoming Beach Buddies Challenge!
It is 6 weeks starting Monday, May 7th and includes:
-A fully customized meal plan tailored to your goals (including what foods to eat, how much, and when to eat)
-A new Upper and Lower Body workout each week
-4 days of lifting + 4 days of cardio, to be be done on your own schedule
-A Cardio Guide with 3 pre-programmed options if you're not sure where to start
-An Ab Guide to target your entire core every day
-7-7-7 Texting Access to answer all of your questions; 7 days a week between 7am-7pm
-A private Facebook group to go over videos of exercises, relay information, and provide extra support and motivation between other participants
All you need to be successful in this challenge is a set of dumbbells and a resistance band (no gym required, but the more weights the better, am I right?!) 
If you've decided to take back your health, take control of your diet, or just want those abs to pop! - this is the right place to start! Join us -- and grab a Buddy because it'll save you 25% of the cost and you'll be eligible to win the GRAND PRIZE for the Best Buddies Award!
$150 (total) for buddies
$100 for singles
6 weeks - custom meal plan - brand new workouts each week - 4, 30 minute lifts, 4 cardio workouts, 6-7 core workouts each week, consistent access to professional help with all of your needs and questions.
Grab a friend and Join Now!
Beach Buddies Challenge - Buddies - Singles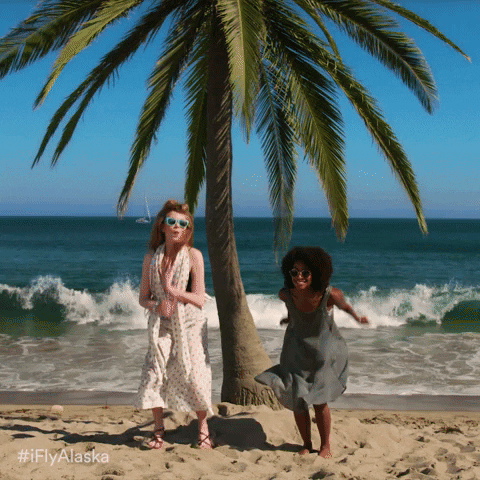 As usual 10% of our profits are donated to charitable organizations - this quarter we are proud to support Teen Mother Choices International and their mission to support teen mothers across the globe by providing child
care support, education, financial assistance, and the love of Jesus. 



Please reload